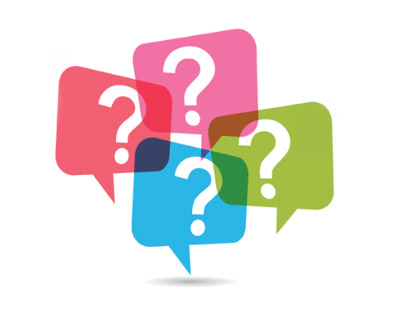 Question = What is the difference between Astrological Gemstones and Stones that we get from a neighborhood jewelers ?
Answer = As per Vedic Astrology one should only wear gemstones based on our horoscope or Birth chart recommendations . Randomly buying a gemstone from any jeweler or shop and wearing does more harm than good. All gemstone only give result when worn after the pran pratishta done of the Ring in the name of wearer of the gemstone. Very Importantly the Gemstone must be a Virgin gemstone ( Not used by anyone earlier ) .
Question = How can a Stone help me?
Answer = Gemstone is a stone which are mined from deep under the earth?s surface and have immense amount of energy stored in them. The gemstone works as a conductor of cosmic energy in the same way as a solar energy panel. The right gemstones will absorb the required amount of cosmic energy and will be absorbed by your Body . A persons body cells constantly absorb these cosmic energies and the gemstones work as a conductors .
Question = How and when can I feel the effects .? How does it work? .
Answer = When you wear a Proper gemstone as per your Horoscope ( Birth Chart ) you can feel a great amount of balance your thinking. Thus when our thinking is balanced we take proper decisions and thus we improve the chances of success in our lives.
Question = Why do I need to wear the gemstones only as per my Horoscope or Birth chart ?
Answer = As an Astrologer I can look at your Horoscope find your strengths and weaknesses and thus an Astrologer can Recommend the Best one or 2 gemstones which are most important to you to Strengthen your weak Planets in the Horoscope.
Question = What differences will I feel after wearing a Gemstone?
Answer = Over the Past 15 Years of my Practice , I have received 1000s of my clients giving me Extremely positive feedback for the Gemstone I have suggested and Provided to them The Best way to Explain the Results are positive attitude towards people, people will think more positively of you, less cynical reactions, more tolerance and calmness, improvement in relationship and family matters, improvement in income, improvement in Career .
Question = How Soon can I Expect the results after wearing the gemstone ?
Answer = Different People get results within Different time periods . One Must have a Rational approach towards Astrology and gemstone. GEMSTONES WILL NEVER MAKE YOU RICH AND SUCCESSFUL OVERNIGHT. NEITHER CAN GEMSTONES CHANGE YOUR DESTINY. One should understand that when your time is very bad then the improvements will be slow and in a moderate level. If a person Invests in an Excellent quality Genuine Certified gemstone, then you can see the differences within 30 to 40 days . You will notice the positive results. If you Invests in an economical or a Low cost gemstone, the results may take about 120 day to 180 days in order to notice significant changes.
Question =. How will I come to know my right Gemstones as per my Horoscope.?
Answer = You can Consult me . I Just need your Name and your date / time and Place of Birth to make your Horoscope and help you with the Best Gemstone for you as per your horoscope.
Gemstone do not have to be beautiful in appearance THERE IS NOT A SINGLE NATURAL GEMSTONE IN THE WORLD WITHOUT A FLAW.