Vastu Rules for children bedroom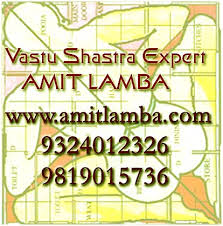 As per the Rules of Vastu The West Direction is the best direction for the Children's Bedroom . For Girls of Marriageable Age north west is best Room for them .
As per the Rules of Vastu The door of children bedroom should be in the north or east section of the Room.
The Bed Should be Placed Such that the Head Should be in the South Direction or the East Direction . The Best Should be Placed in the south west corner or south or west corner of the Room .
Best Position for Cupboards and cabinets is the south or west direction .
The North East Should be Mostly Empty . Only the Study Table is Best Recommended for Keeping here in the North East Side . Chickren Should face EAST while Studying .
As per Vastu Computer and television act as Mirrors and Reflect negative Energy Thus they Should be covered when Not in Use .
As per Vastu Shastra Color play a very important role in affecting the  mood of a person Thus its Best Recommended to have Light Shades of Cream , Red or green color  for the children's bedroom.
Amit lamba  – Vastu Expert in Mumbai
9819015736 / 9324012326.