Vastu Tips for Main Door . Main Door is Extremely Important In Vastu and Thus I am Giving the Following Tips for Main Door as Per the Rules of Vastu.
Main door should be beautifully designed with Light Colors and Superior Quality Wood .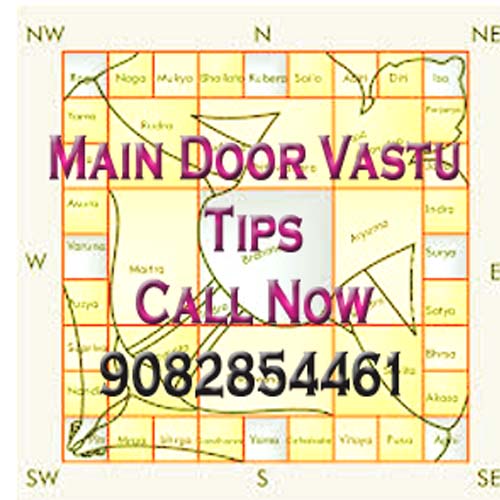 There Should me No Noise While Opening or Closing the Main door ,
The Main Door Should Open Easily without Appling Any Pressure .
There should not be any VEDHA or Obstruction Opposite the Main Door Like a Big Tree or a Pole .
There should not be any Stairs, Mirrors, Toilet Door or Shoe rack Opposite the Main Door If There is It Should be Covered with any Curtain or Blinds to Hide it .
Regards
Vastu Expert Mumbai
Regards
Amit lamba –
9819015736 / 9324012326.