1) Cash Box / Locker – Placement of Locker as Per Vastu is Very Important as Locker Protects our Wealth . Thus as Per Vastu South West Side is the Best Placement for Locker or Cash Tijori and It Should Open Towards the North Direction.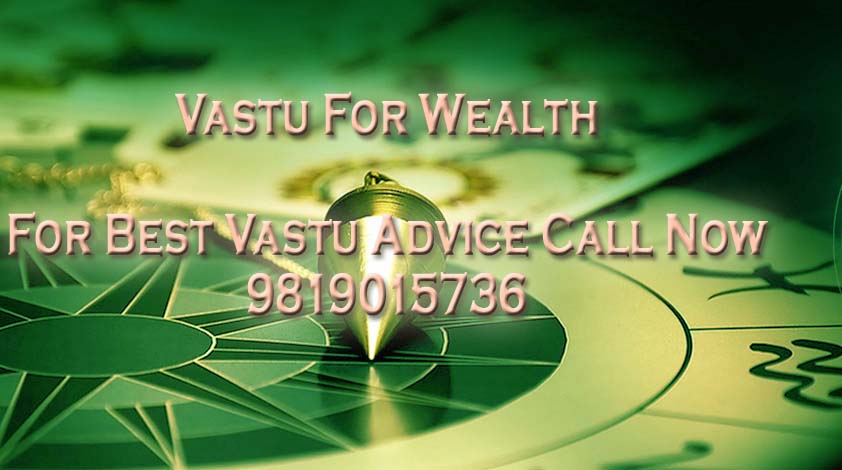 2) Cash Box / Locker Should Never be Placed under a Beam as It Indicates Financial Stress .
3) Mirror Opposite the Cash Locker / Tojori is very Good Vastu as The Image of Locker Gets Reflected in the Mirror and Thus Symbolises Doubling of Wealth .
4) The Center of the House Should be Clutter Free and Clean as This is the Place of Brahma and is Called the Brahmasthan .
5) No Leaking Taps in the House , As Per Vastu Wastage of Water Leads to Wastage of Wealth Thus there Should be No Leaking Taps in the Kitchen or Toilet of the House.
For Complete Vastu Advice for Homes Offices Factories
Vastu Expert Consultant = 9819015736 www.vastuconsultantmumbai.com